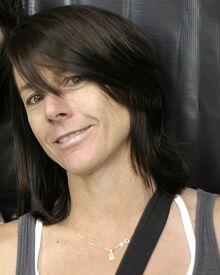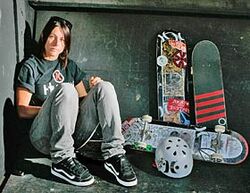 Cara Beth Burnside, nicknamed "CB", is a pioneer of women's professional skateboarding and snowboarding from Orange, California and ranks amongst the top female athletes in these sports in the world. She was the first president of the Action Sports Alliance.
Ad blocker interference detected!
Wikia is a free-to-use site that makes money from advertising. We have a modified experience for viewers using ad blockers

Wikia is not accessible if you've made further modifications. Remove the custom ad blocker rule(s) and the page will load as expected.