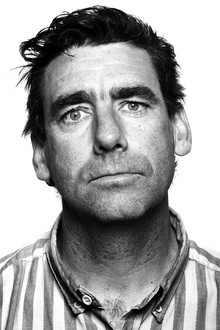 Robert Lance Mountain (born June 13, 1964) is a professional skateboarder and artist who was one of the prominent skateboarders through out the 1980s, primarily due to his involvement with the Bones Brigade. As of March 2013, Mountain continues to skate professionally and his sponsors include Flip and Nike SB.
He is a playable character in Tony Hawk's Proving Ground.
Ad blocker interference detected!
Wikia is a free-to-use site that makes money from advertising. We have a modified experience for viewers using ad blockers

Wikia is not accessible if you've made further modifications. Remove the custom ad blocker rule(s) and the page will load as expected.