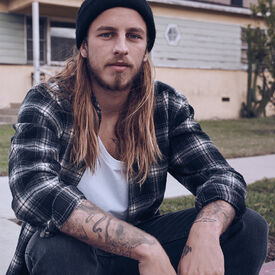 Riley Hawk is a professional skater featured in
Tony Hawk's Pro Skater HD
and
Tony Hawk's Pro Skater 5
. He is the son of
Tony Hawk
and is an up and coming skater in his own right. He strives to be different from his father, and do more than just vert skating. He wants to set out his own path, and not be thought of as "The Birdman's Kid."
Ad blocker interference detected!
Wikia is a free-to-use site that makes money from advertising. We have a modified experience for viewers using ad blockers

Wikia is not accessible if you've made further modifications. Remove the custom ad blocker rule(s) and the page will load as expected.