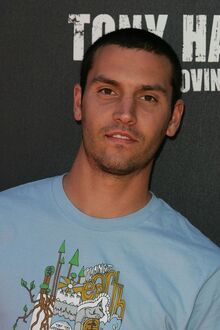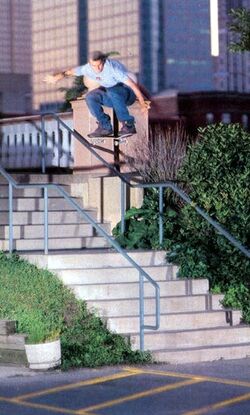 Steve Nesser is a professional skateboarder from Minneapolis. He joined Birdhouse around 2003, and Adio in 2002.His current sponsors include Send Help Skateboards, Spitfire Wheels, Hard Luck Bearings, and Lakai Limited Footwear. He is the brother of Adrienne Nesser, the wife of Green Day frontman Billie Joe Armstrong.
Ad blocker interference detected!
Wikia is a free-to-use site that makes money from advertising. We have a modified experience for viewers using ad blockers

Wikia is not accessible if you've made further modifications. Remove the custom ad blocker rule(s) and the page will load as expected.